process
We tell your story in limitless ways and measure its impact.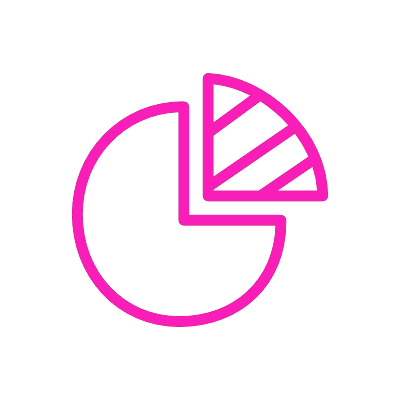 Data informs strategy and creative. We leverage data to target your audience where they're watching.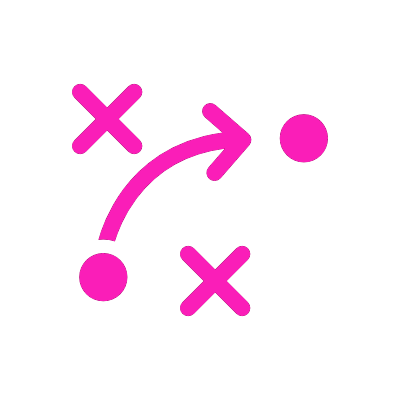 We consider your business goals, and audience data to develop an informed, insights-driven plan that delivers results.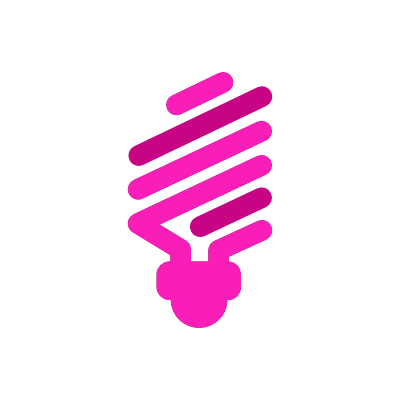 No matter the nature of your business, we script an engaging, entertaining brand-inspired narrative that resonates with your target audience authentically and efficiently.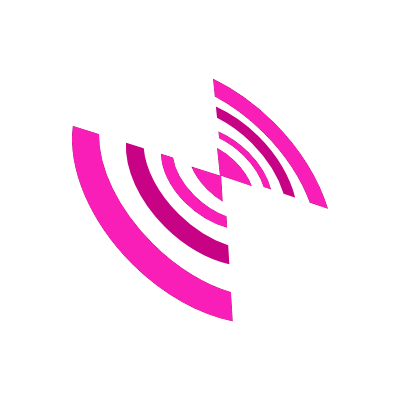 We leverage demographic and usage data to maximize viewership and discoverability across the platforms and channels your audience frequents most.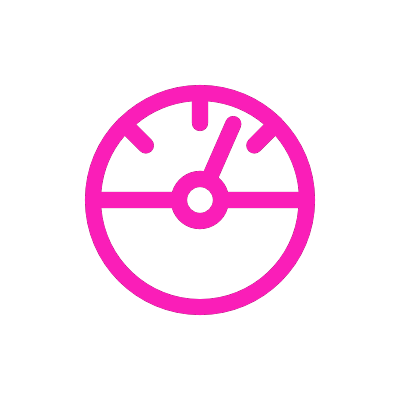 We consistently measure, test, optimize and report on your content's performance to ensure a successful ROI.